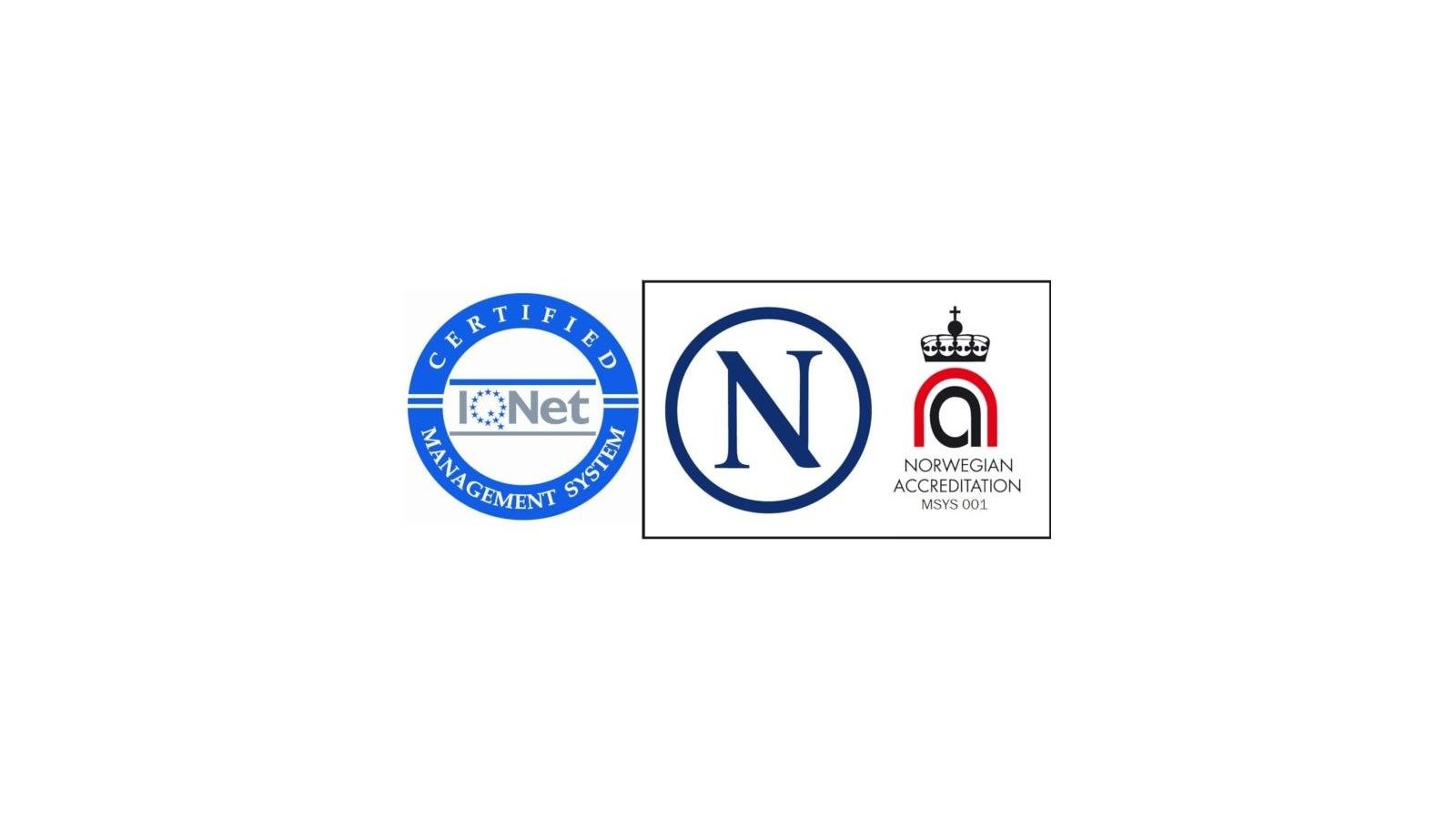 "Focusing on solutions promoting safety, security, quality management and operational excellence for the Aviation sector"
Opscom Systems AS is proud to announce that we have passed our ISO audit and have been awarded the ISO/IEC 27001:2017 certification by NEMKO.
ISO/IEC 27001 is an international standard on how to manage information security. It specifies the requirements for establishing, implementing, maintaining, and continually improving an information security management system within the organization's context.
ISO/IEC 27001 provides a set of standardised requirements for an Information Security Management System (ISMS). The standard adopts a process-based approach for establishing, implementing, operating, monitoring, maintaining, and improving the company`s ISMS.
This ISO/IEC 27001 certification demonstrates our continued commitment to keeping high standards of information security and delivering a consistent service to all our clients.