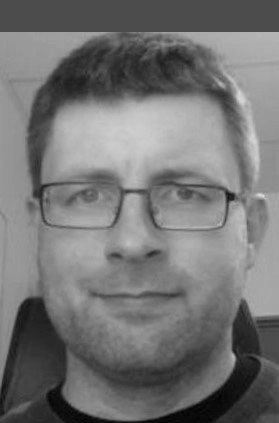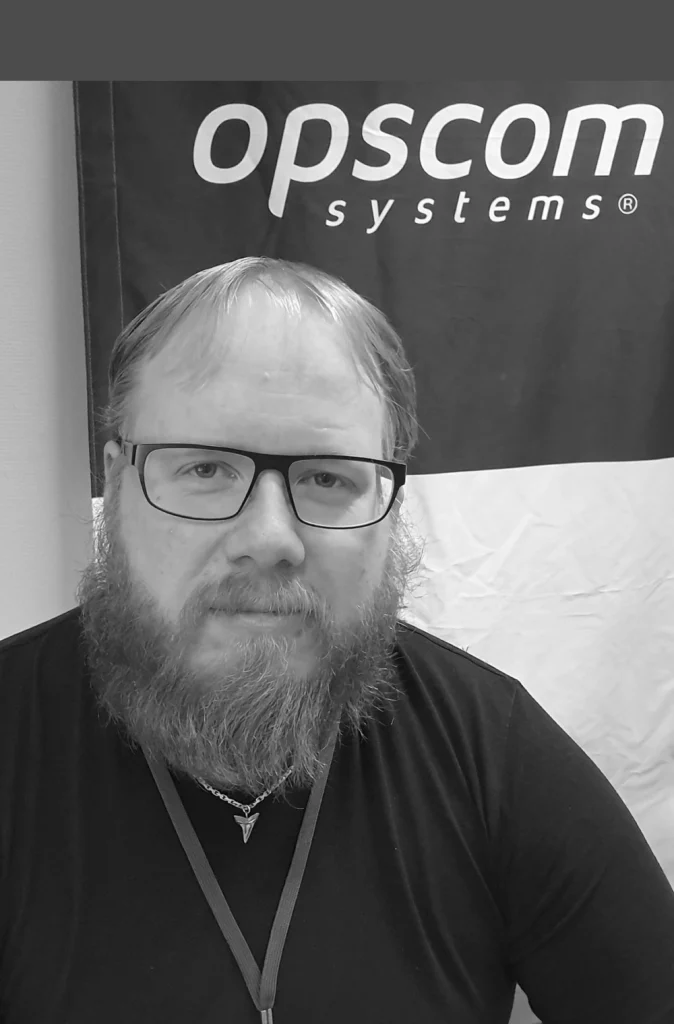 This project addresses research on autonomous sensor systems with the goal to streamline airport operations, through reducing requirements for manual inspections of an airport's safety-critical areas and equipment.
This includes a number of possible inspection areas, such as perimeters, foreign objects (FOD), damage on signs, safety lighting and asphalt/concrete surfaces, as well as preventive control of wildlife and birds.
Domestic and International airport operators have already identified a great need for automated services in this area, but have also found that available services are not sufficiently developed.
The project will not develop new drones, but focus on the systems around the drone; how to make it operational at an airport, and also being well integrated into the airport's air traffic management system (ATM).
The project is managed by Opscom Systems AS with NORCE as a R&D partner.
Project startup 1.3.2020, ending 1.3.2023
Read the Call for proposals document:
Pilot-T Project: New Solutions in the Interface between Transport and ICT