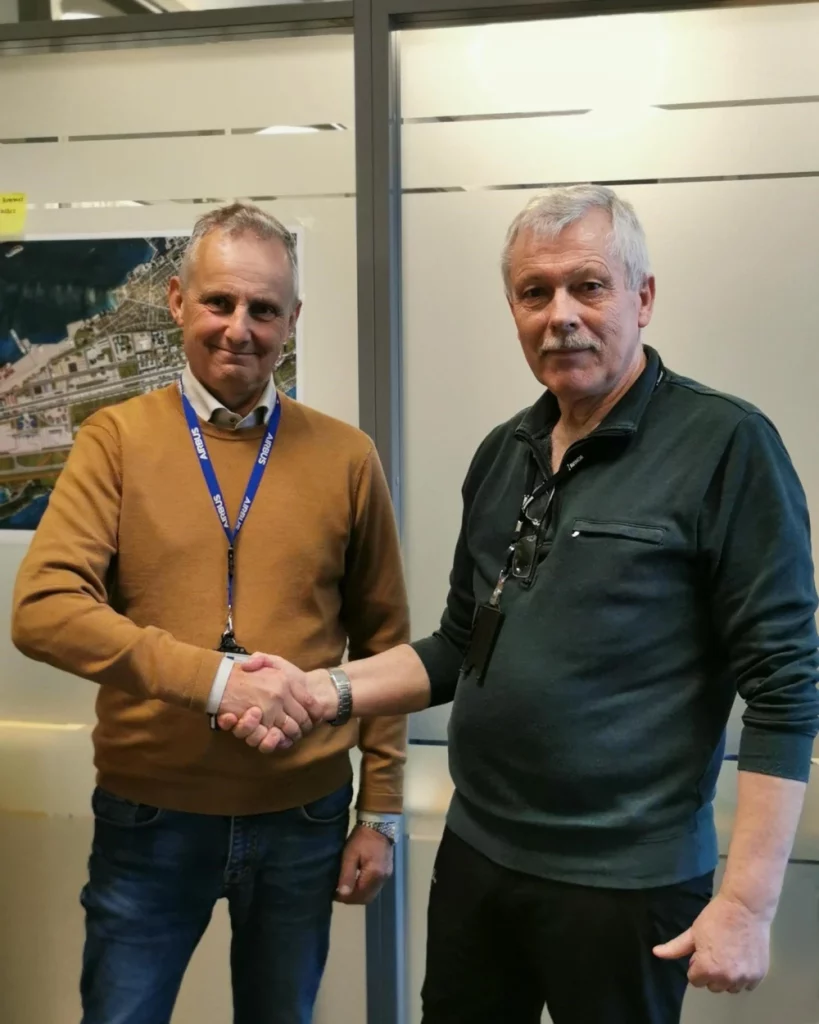 We want to announce that Mr. Jan Arntzen is retiring from Opscom. Jan has been our Quality Manager for more than 12 years.
After retiring from the RNoAF as a full colonel after 38 years of service, Jan started working in Opscom. The first year half time, but soon he had established himself as a very important member of the Opscom team, now working full time.
Looking back at the 12 years, it is hard to imagine Opscom without Jan. And we can tell for a fact that our company had not been where we are today without Jan. For a period Jan was also acting Managing Director.
Jan always stepped up to the different tasks he was asked to solve, as he used to do in his long and distinguished Air Force career. From the board and his colleagues, we like to say:
Thank you, Jan!
Well done!
Roar Skogstad
Company Founder